UGA falls to Notre Dame in Athens
The Rugby Dawgs hosted Notre Dame on Sunday after an emotional night where both schools met in Sanford Stadium. Kick off was set for noon...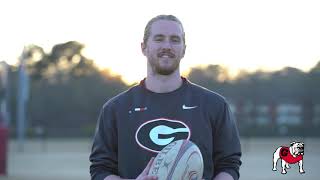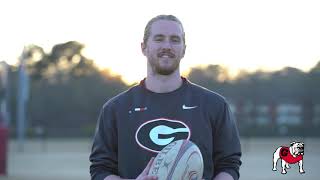 "Never Back Down" Released
Saturday - Nashville based rapper, Kenny Quotes, released his UGARFC inspired single titled Never Back Down. The single coincided with a...